So I have the tables on BetOnline scaled down and resized to this with stack and tile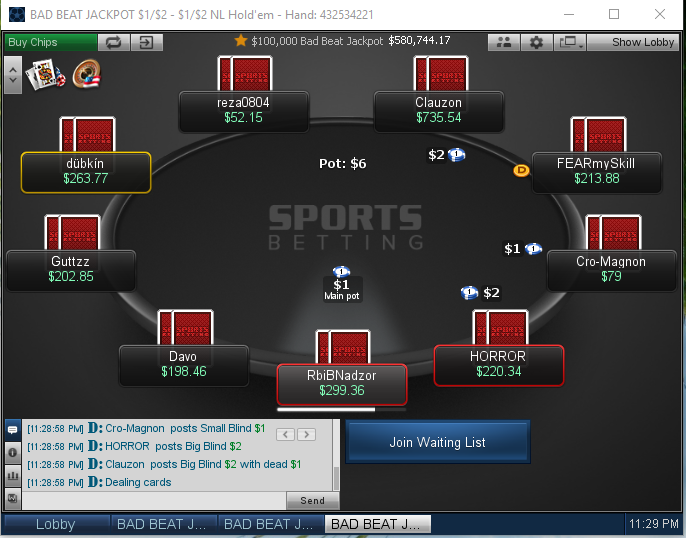 When it is my action, the fold hotkey works fine. However when it is not my action and it is at the part where it shows 

I attached the GIF that shows how it clicks under the box about 20px or something. 
https://i.gyazo.com/9cfc65e0b5252cb7b7b3...e23dc0.mp4
It is like the same situation that Ignition/Bovada has where the fold spot moves based on if it is your action or not. I want to make a custom site setup for it, and if i can get the correct coordinates for both buttons. How would I put that in the text file? Is that something I can even setup in the text file like if I wanted to replicate what is happening in the ignition setup. Everything works perfect on ignition.